With the spirit "the harder it is, the more difficult it is not to give up" and "Life is for giving" Mr. Nguyen Van Nam - The leader of the pangasius hatchery industry - and the founder of HAI NAM FISH COMPANY LIMITED (HANAFIASH)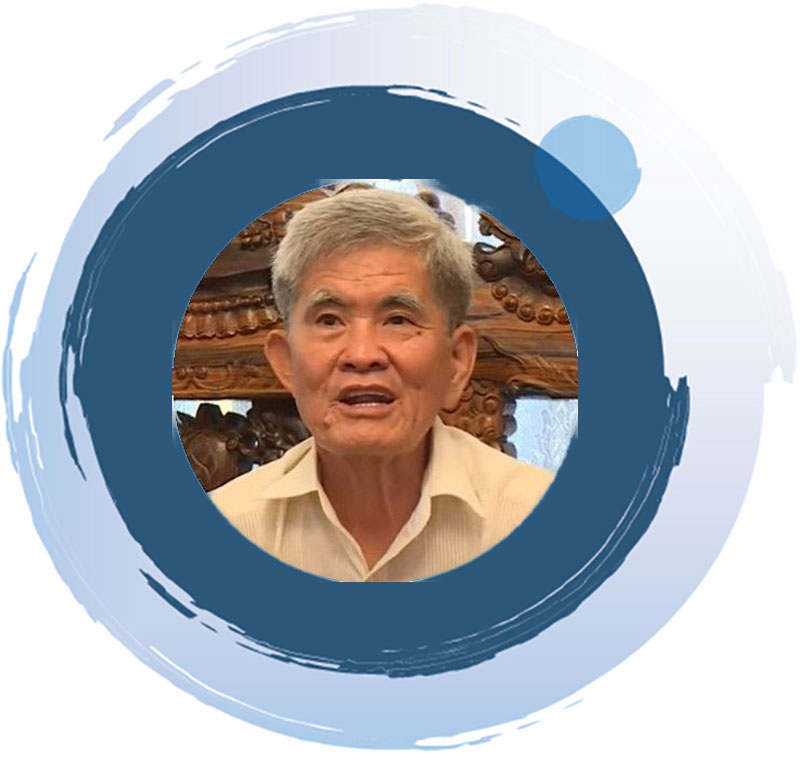 1960s

Inheriting the family tradition of breeding natural pangasius from the first days, the people in the upstream area of Long Khanh islet Hong Ngu Distict- Dong Thap Province know about pangasius and basa fish - an invaluable gift from the Mekong River

1990s

With the increasing demand for pangasius fingerlings, natural resources have been gradually limited, demand over supply. Besides the tool is still very rudimentary, and there are many difficulties and challenges, but with the effort to overcome difficulties, "the harder it is, the more difficult it is not to give up" plus the eagerness to learn. Mr. Nguyen Van Nam- has successfully pioneered in artificial breeding pangasius, shared experience and contributed significantly to the development of pangasius fingerling farming of Hong Ngu's farmers region.

2000

Frozen pangasius products have been successfully exported to countries around the world and recognized, which is the foundation of strong development of the commercial pangasius farming movement in the 2000s. He actively expanded the scope of pangasius farming. The scale of farming areas to "alum-flooded" lands seemed impossible, but with his relentless efforts, creativity and breakthroughs, he created "promised lands" for pangasius. total includes 8 farming areas, with more than 250 hectares

2019

With desire to close the process and prepare a solid foundation for inherited class, as well as the ambition to bring the pangasius raised by their own farms to consumers around the world. PROCESSING FACTORY HAI NAM- DL918 established.
BY LOVE AND ENTHUSIASM FOR PANGASIUS, HE HAS CREATED WONDERFUL THING!